This Saturday April 13 is record Store Day. We are contributing with no less than four exclusive and very limited releases. Happy hunting everybody!

Millionaire - Don't / Don'tstrumental
Mexican Pink vinyl 7". Limited to 300 copies.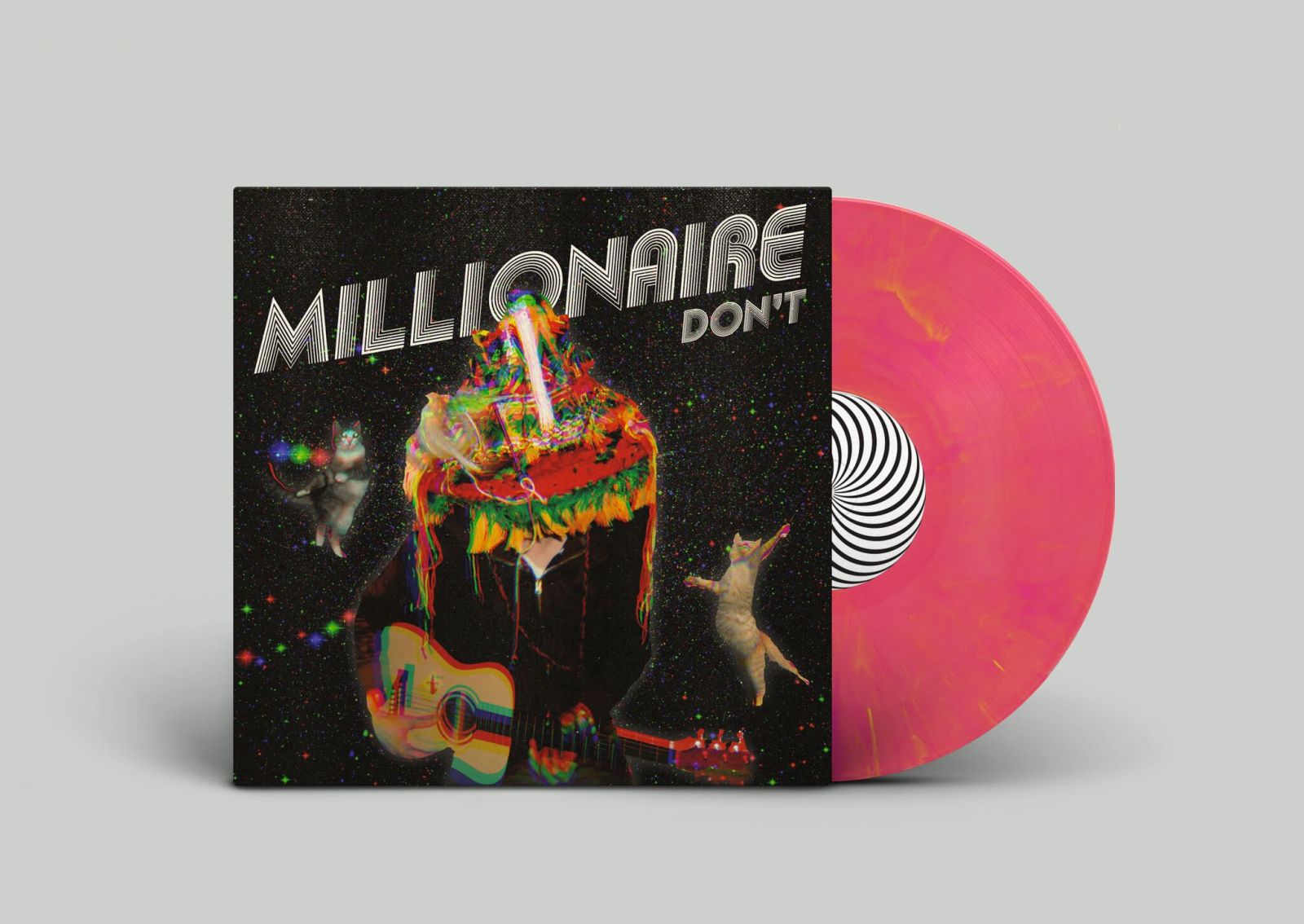 The Bony King of Nowhere - Silent Days - The Demo Recordings
Limited clear vinyl in die cut sleeve. 300 numbered copies.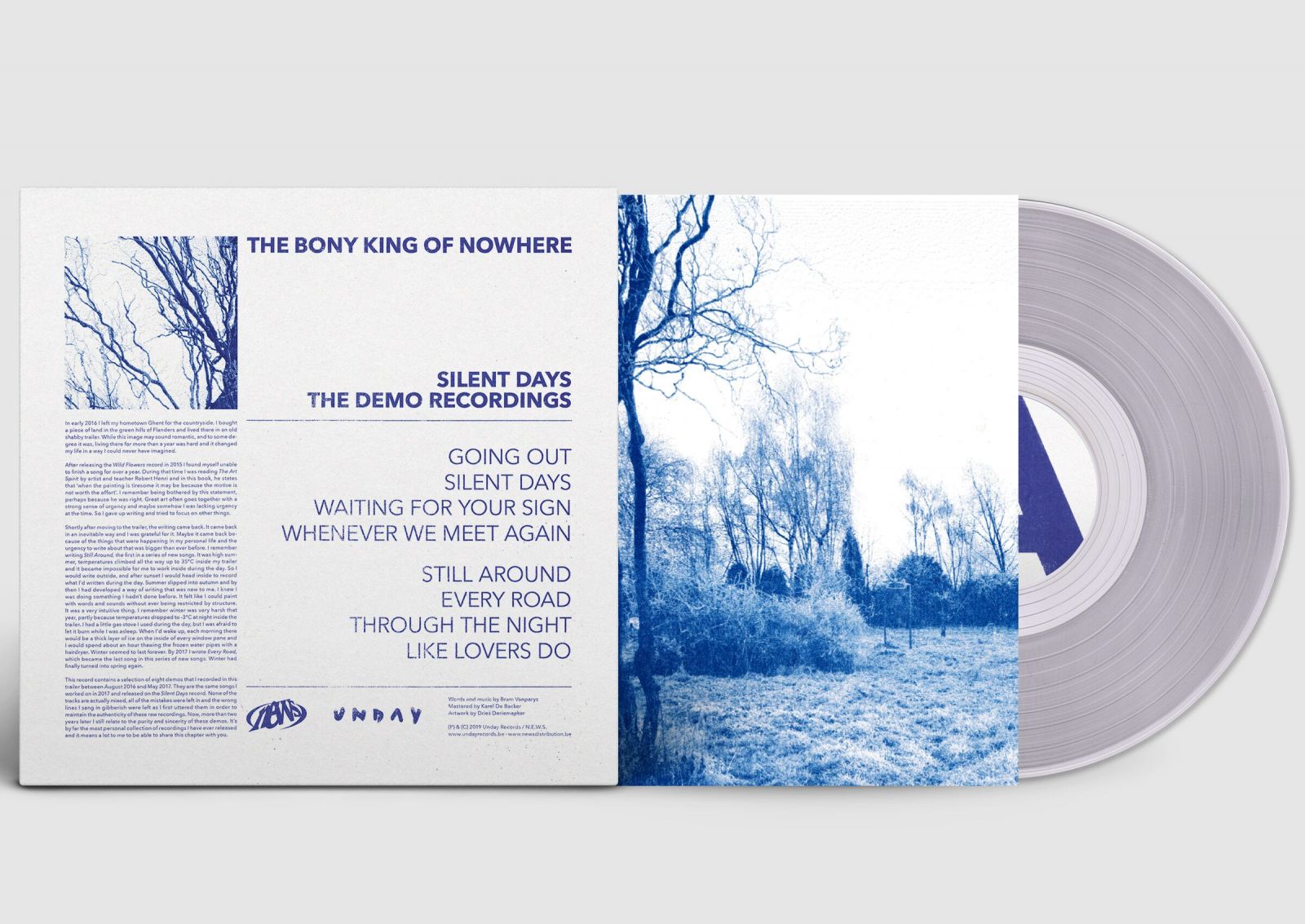 Hydrogen Sea - Automata
Limited RSD edition on cosmic turquoise vinyl, includes a set of 10 headpins to build a 3D miniature solar system.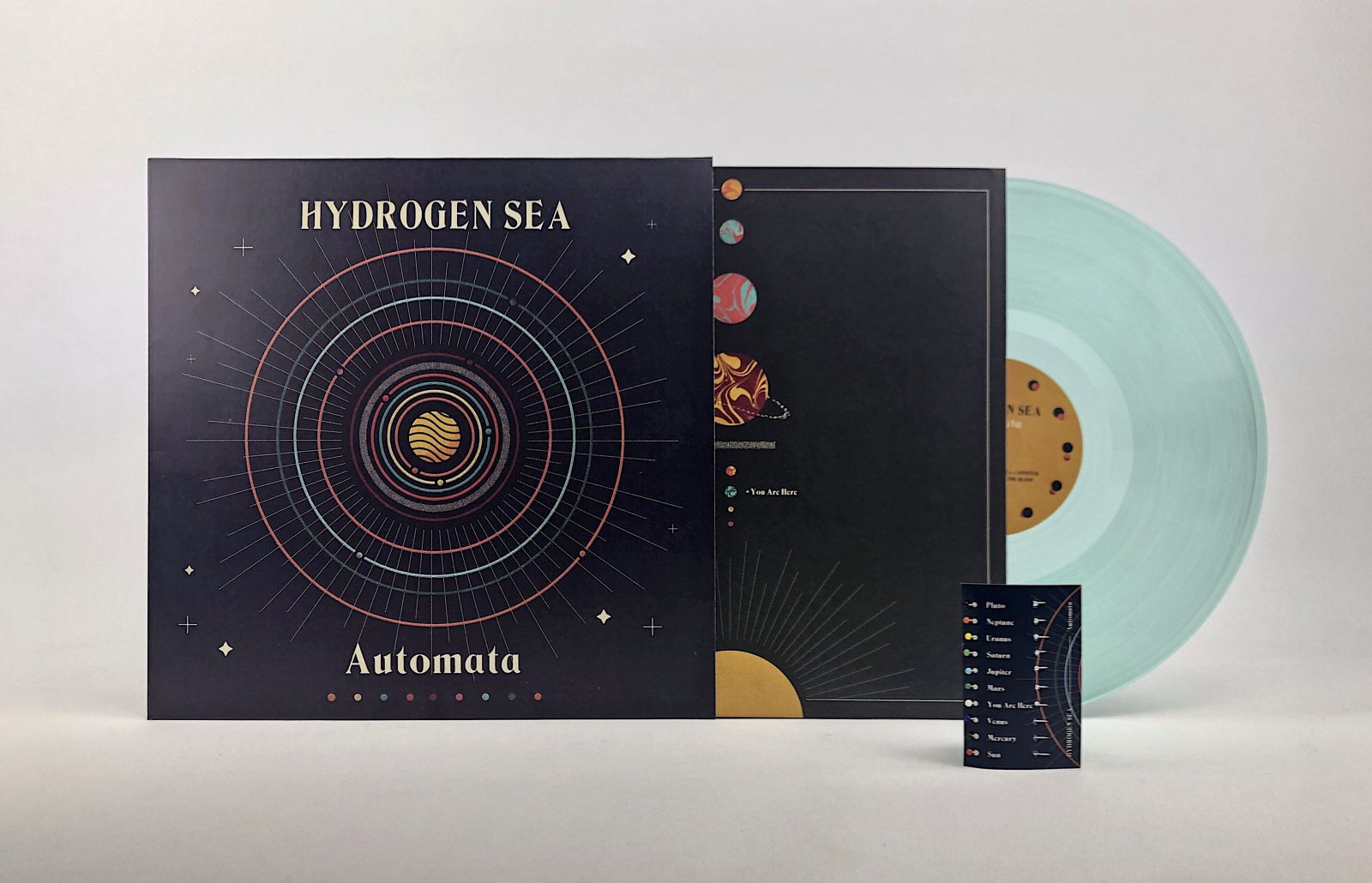 Jan Verstraeten – Survivor
One sided white label 7" single, 100 numbered copies, comes with hand printed lino artwork