Trixie Whitley announces album on Unday Records

Exciting news! TRIXIE WHITLEY's debut album 'Fourth Corner' has been announced. It will be out early 2013 on Unday Records!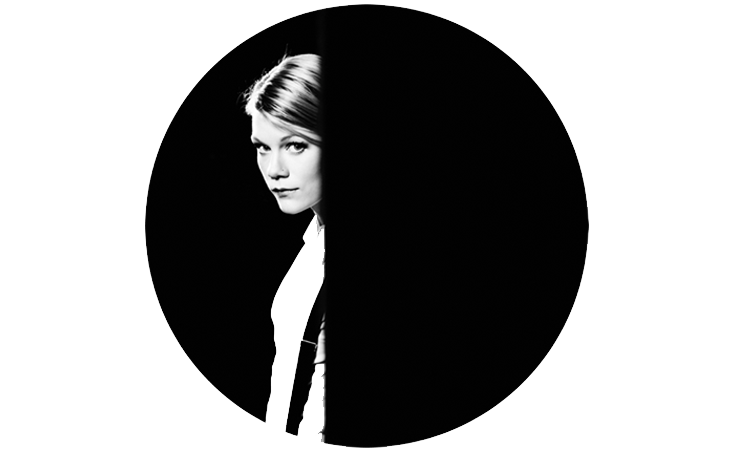 Trixie Whitley is an American musician with Belgian roots. She lives in Brooklyn, NYC, and she's nothing less than an extraordinary musical talent, as a songwriter, as a singer and as a performer. Over the last few years, she has already teamed up with quite some living legends: Robert Plant, Marianne Faithful, Joe Henry and Marc Ribot to name a few. Trixie was also the lead singer of Black Dub, Marc Lanois' all-star band. Being only 25 and without a single album released, she has already established herself as a reputed artist and built sky high expectations for her debut album. She recorded 'Fourth Corner' with the help of musician / producer Thomas Bartlett (Antony & the Johnsons, The National, Grizzly Bear…) and Pat Dilett (David Byrne, Lou Reed, Mary J. Blige…).

You can already have a listen to one of the new tracks by clicking the FREE DOWNLOAD tab right here. Enjoy!