- Unday proudly presents Flying Horseman -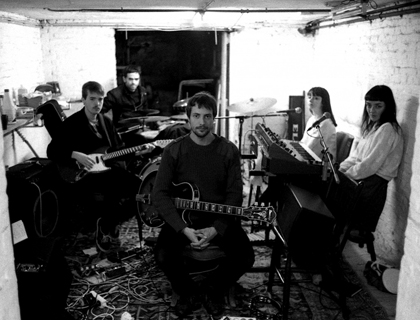 It's been a while since we were in touch, so, hi! And we're hope you're doing fine.
After Yuko - remember last year's album "As If We Were Dancing" - we signed a new band to Unday; Flying Horseman.
We'd like to invite you to check out their forthcoming album "Twist", and its first single "Back Where I Started". Or maybe witness them live during one of their shows?