- Unday presents Imaginary Family -
We at Unday are delighted to present you Imaginary Family's first single. If you're into minimalist and captivating folk, this debut might well be your treat for today.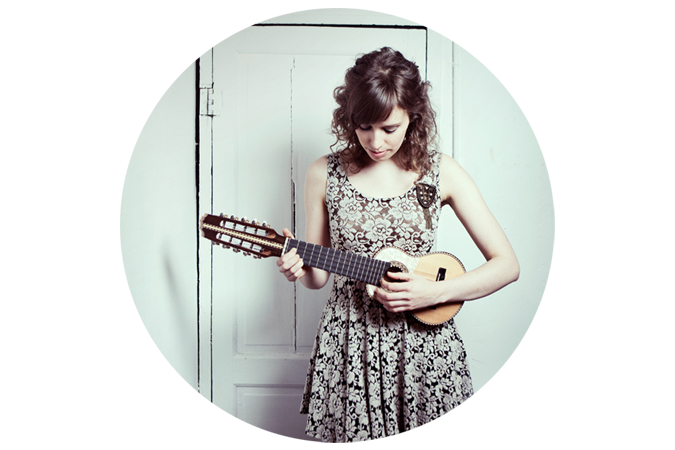 Imaginary Family is the moniker of Joanna Isselé. A few years ago, Joanna was given an acoustic guitar as a present. She started writing songs, about delinquent cowboys, lonely neighbours and bird watchers. Being left-handed, she taught herself to play the right-handed guitar upside down. It defines her peculiar sound, which is delicate, unadorned and moving.

Please visit imaginaryfamily.com to check out the video to her first single "The Bird Watcher". Temporarily you'll be able to find a free download of the track there too.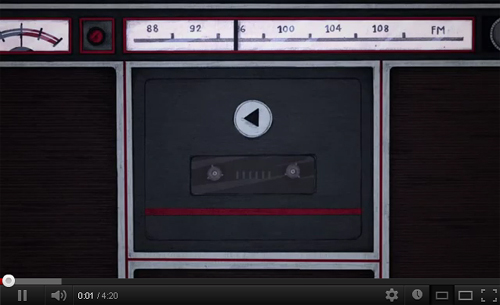 Feel free to follow Imaginary Family on Facebook or Twitter. Her first EP is set for a September release through Unday / N.E.W.S.