- The Germans' Sexuality is out -
The new Germans album 'Sexuality' is here! It's the follow-up to their instant cult classic 'Are Animals Different?' from 2014. The sound of 'Sexuality' is passionate, sweaty and exotic. Primitive percussion, tatty guitars, a lewd Hammond and many other instruments play a role in this melting pot of voodoo psychedelia and cocktail jazz. On 'Sexuality' (their first album on Unday Records) the band challenges the cult of celebrity and self-promotion by displaying their ugly as well as their sexy self. The record sounds confusingly kinky, raw, at times even uncomfortable and abrasive. Imagine the Royal Drummers of Burundi adopted the psychotic child of Vangelis and you're halfway there.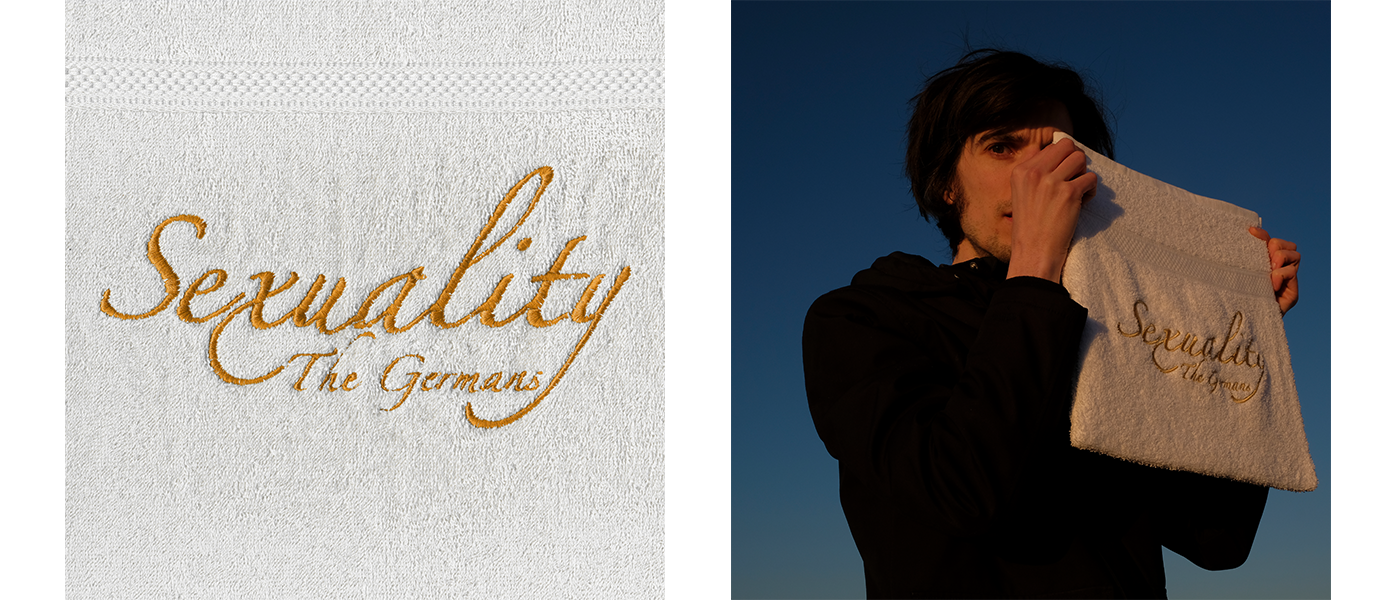 We have 50 copies available on a limited deluxe vinyl edition in a custom made 12" 'Sexuality' wash cloth. Get yours at the Unday shop.
Listen and buy here.